15th January 2024 - 21st January 2024
Our changing climate and brief, unpredictable winters do not make in easy to fulfill one of the greatest dreams of each equine photographer - to photograph horses in winter wonderland. Fortunately, there is a place that offers such opportunities and it is there that I would like to invite you to join our Exclusive Equine Photography Tour in 2024!

Unique photography opportunities
Canadian winters, known for producing deep and plentiful snow throughout the province of Quebec, will provide the perfect atmosphere and backdrop for you to create breathtaking images of gorgeous horses at liberty and in unique settings.
I've spent many years in Canada, building relationships with owners of spectacular horses who are willing to welcome us as guest photographers on this photo tour. As a result, I'm now able to offer aspiring (hobbyists and experienced) photographers the chance of a lifetime – a tour where you'll have the chance to stretch your artistic abilities and capture hundreds (or perhaps thousands) of images of quality horses and settings in the peak of Canada's winter beauty!
This tour is an exclusive and intensive program that provides great opportunity to build your own portfolio, capture one-in-a-kind frames and improve your photography skills through the many opportunities which we will provide you with! All this combined with a pleasant atmosphere and lots of fun within small group.

Your stay
Our guests will experience local hospitality and variety of places with great atmosphere. During our journey, we will change hotels several times. In each of these places you can enjoy your privacy and take a break between our adventures.
During the shared meals planned on our route, you will have the opportunity to taste local flavors that will make you fall in love with Canadian cuisine.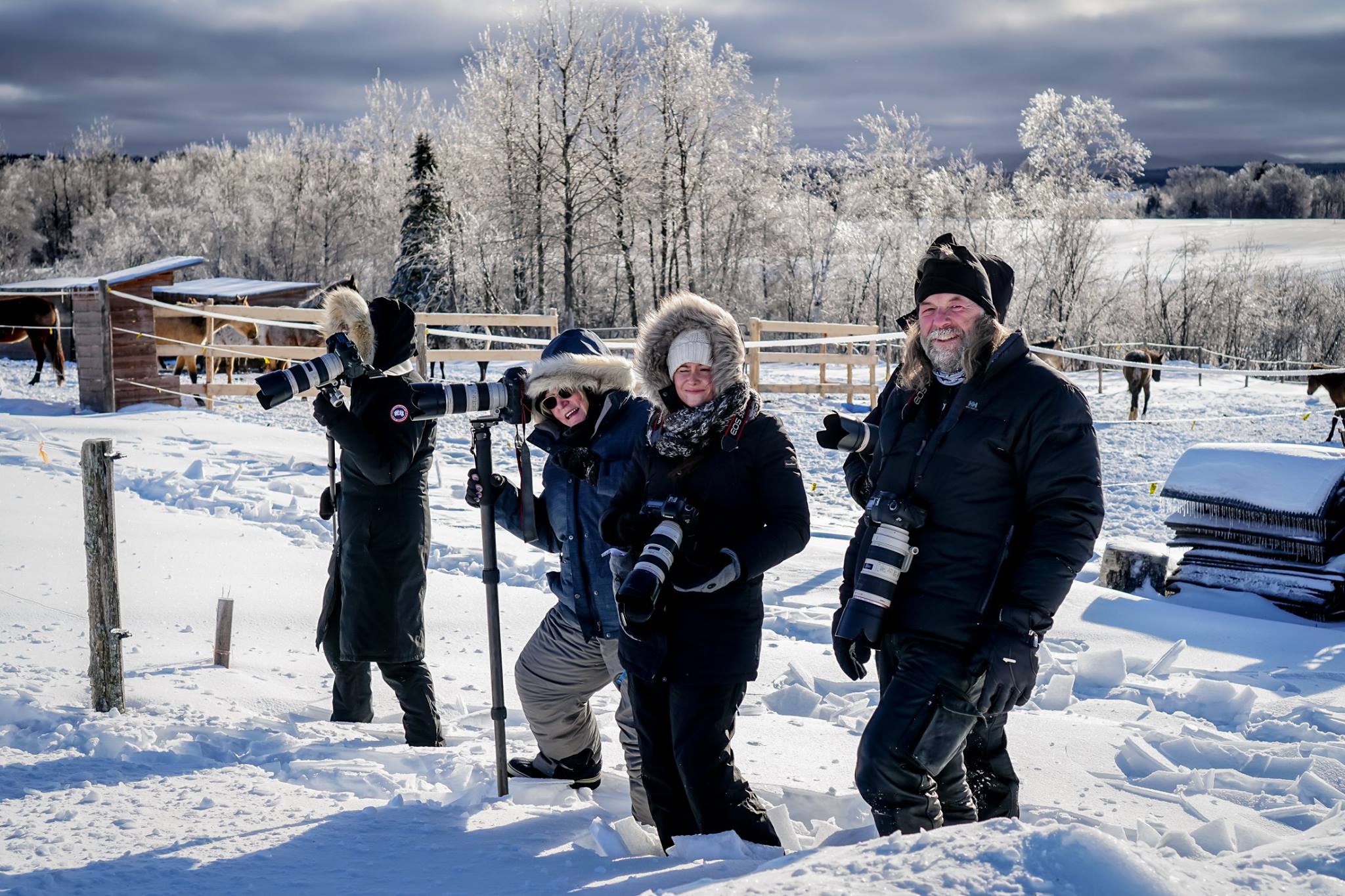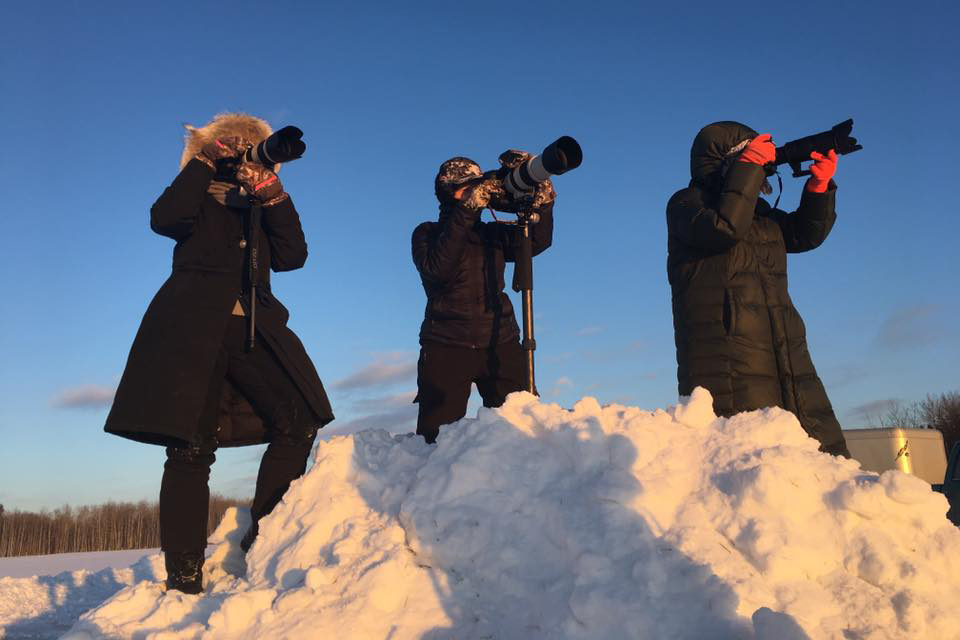 Additional attractions
When visiting winter capital, we cannot deny ourselves a few additional attractions. We will take you to Hôtel de Glace where the architecture carved in ice impresses all visitors and drinking a cocktail from ice glasses is an amazing experience that you don't experience often.
Being on the lands of Native People of North America, we will dive into their heritage by visiting museum of amazing Indigenous collections at Musée de la Civilisation.
Price 4800 USD includes
Non-refundable deposit 1600.00 USD
6 nights accommodation in individual rooms
Meals (breakfasts, lunches, dinners)
Transport during the tour duration
English speaking guiding
10 arranged photo sessions
Full rights to commercial use of photos
Visit in Hôtel de Glace
Visit in Museum of Indigenous Collection
EXCLUSIONS
Costs of arrival to/from Montreal
Photography gear
Cancellation & travel insurance
Alcoholic beverages during meals
Other fees for additional attractions that may appear in our spare time
Number of participants
Maximum number of participants: 6
We take a great care for comfort during our photo sessions and work in small groups is our priority. This exclusive trip in small group allows only a very limited number of photographers to capture one in a kind frames.

Arrival & departure
MONTREAL (YUL)
Our first photo session will take place afternoon 15th of January. Please plan your arrival to Montreal at the latest at 12:00pm on the Monday 15th of January.
Our last session will be scheduled for the evening of the 20th of January. Please book your departure from Montreal for Sunday the 21st of January.
Your pick-up and drop-off from Montreal ariport will be arranged.
Gear required
Please bring with you a DSLR or Mirrorless camera. Variety of locations allow for shooting with a lens such as 70-200mm, 300mm, 200-400mm.
Some of the sessions will be adapted to the wider lens, such as 35mm or simillar.
Don't forget to bring a laptop or other device to safely store your photos from your memory cards.
experience & Difficulty level
This tour is dedicated to people who already have a basic skill in photographing. Whether you are a beginner, a hobbyist or a skilled photographer, you are more than welcome to join us on this one in a kind adventure!
Photo locations might require walking in deep snow. Shooting in low temperatures must be comfortable for you.
---
---
If you are ready to join this adventure, my website will guide you to the next step, where conditions of participation can be found. Only by accepting all the terms, your application for participation in this event will get on the waiting list. After accepting your application of participation, you will receive an email with confirmation and further instructions for spot reservation.
If you have any other questions regarding this event, please don't hesitate to reach me via contact page.